Teaser:

New forum is installed...
.....You just can't have access to it yet...
Next steps: Moving all the styling and fixes done over the past few weeks over to the new location. and then doing the data move, and then fixing the broken data
Almost, folks!

Posts: 111
Joined: Sat Jan 30, 2016 3:41 pm
OBD2 Code Reader?: No
Location: Agyll
anyone seen the kit from a Chinese company Apr s-gt?
http://www.kadean-dev.com
looks ok. not sure on pricing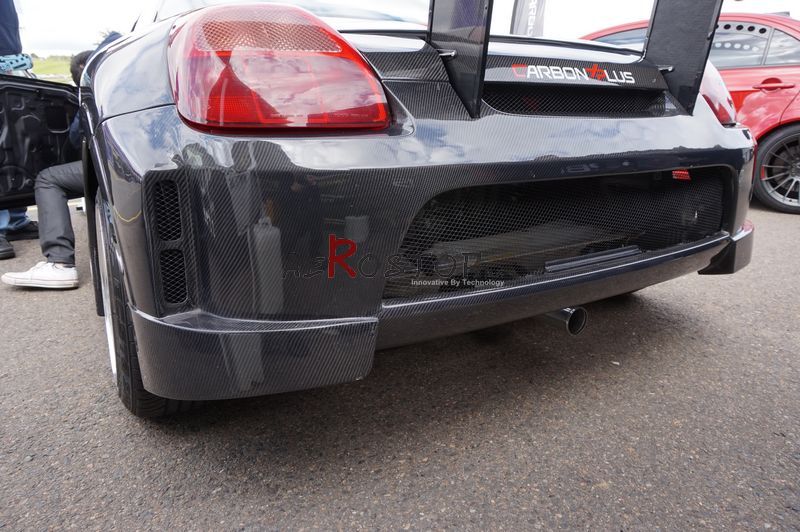 ---
Posts: 710
Joined: Mon Oct 14, 2013 6:36 pm
Location: Cheshire
The vented bonnet is very cool!
1MZFE, LSD, BC coilovers, custom middle and front under brace, front / rear strut brace. Slotted discs & yellow pads, Blue flame exhaust.
Carrera leather seats, Focal subwoofer and voce speakers plus some chrome bling!
TRD Stage 2 Front spoiler, Haltezza bonnet, C1 side vents, TRD Rear wing/brake light , TRD side skirts. JDL rear bumper. .
Alfa Romeo Teledial wheels. FL headlamps & taillights .
Haartz mohair soft top & hardtop
Resprayed white with black!
---
Posts: 1581
Joined: Sun Jun 12, 2016 4:04 pm
OBD2 Code Reader?: Yes
Location: Essex & Finland
---
Posts: 687
Joined: Tue Apr 04, 2017 5:59 am
OBD2 Code Reader?: Yes
Probably just easier to stick with the monocraft kit from Luxurypart.
---
MR2ROC Alumnus
Posts: 2924
Joined: Sun Nov 04, 2007 8:56 pm
OBD2 Code Reader?: Yes
Location: Melbourne
Contact:
Those pictures that have this company's watermark on are actually of a car at the WTAC event in Sydney, Australia. That car uses a kit created by another company, Carbon Plus (as seen in the pictures) from Melbourne, and is a carbon fibre version of the APR kit from Europe that was purchased and moulds taken.
---
---
Return to "Appearance Related"
Who is online
Users browsing this forum: No registered users and 4 guests