DING DAY 2018 will be Saturday June 9th. Holt Lodge Hotel again.
Double Rooms for Friday and Saturday nights will be available for £79.99 B&B or £69.99 for single occupancy.
Threads will go up soon but you can reserve the hotel now

Posts: 111
Joined: Sat Jan 30, 2016 3:41 pm
OBD2 Code Reader?: No
Location: Agyll
anyone seen the kit from a Chinese company Apr s-gt?
http://www.kadean-dev.com
looks ok. not sure on pricing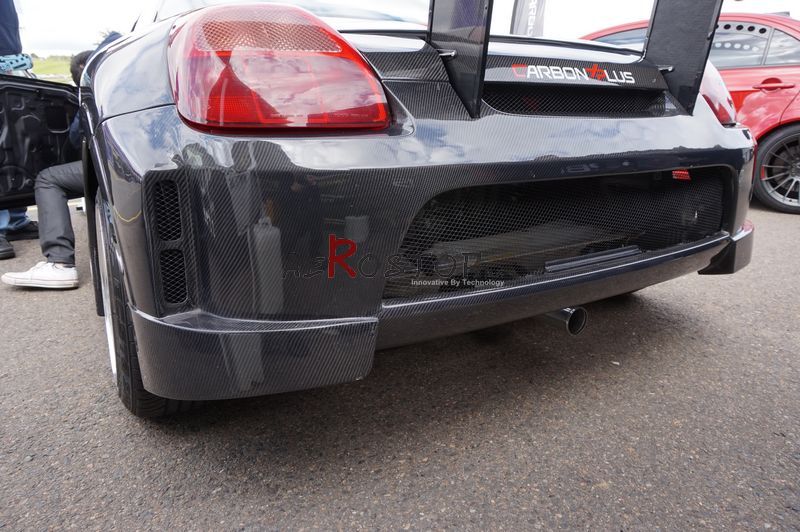 ---
Posts: 756
Joined: Mon Oct 14, 2013 6:36 pm
Location: Cheshire
The vented bonnet is very cool!
1MZFE, Emerald ECU, LSD, BC coilovers, custom middle and front under brace, front / rear strut brace. Slotted discs & yellow pads, Blue flame exhaust.
Carrera leather seats, Focal subwoofer and voce speakers plus some chrome bling!
TRD Stage 2 Front spoiler, Haltezza bonnet, C1 side vents, TRD Rear wing/brake light , TRD side skirts. JDL rear bumper. .
Alfa Romeo Teledial wheels. FL headlamps & taillights .
Haartz mohair soft top & hardtop
Resprayed white with black!
---
Posts: 1693
Joined: Sun Jun 12, 2016 4:04 pm
OBD2 Code Reader?: Yes
Location: Essex
---
Posts: 882
Joined: Tue Apr 04, 2017 5:59 am
OBD2 Code Reader?: Yes
Probably just easier to stick with the monocraft kit from Luxurypart.
---
MR2ROC Alumnus
Posts: 2925
Joined: Sun Nov 04, 2007 8:56 pm
OBD2 Code Reader?: Yes
Location: Melbourne
Contact:
Those pictures that have this company's watermark on are actually of a car at the WTAC event in Sydney, Australia. That car uses a kit created by another company, Carbon Plus (as seen in the pictures) from Melbourne, and is a carbon fibre version of the APR kit from Europe that was purchased and moulds taken.
---
---
Return to "Appearance Related"
Who is online
Users browsing this forum: No registered users and 2 guests